You are here:
Home
>
Yum Yum Yum
Tag Archives: Yum Yum Yum
by Punk Zombie on January 27, 2011 in Punk Zombie Comic
Sees if U can spot the difference in de 2 imagez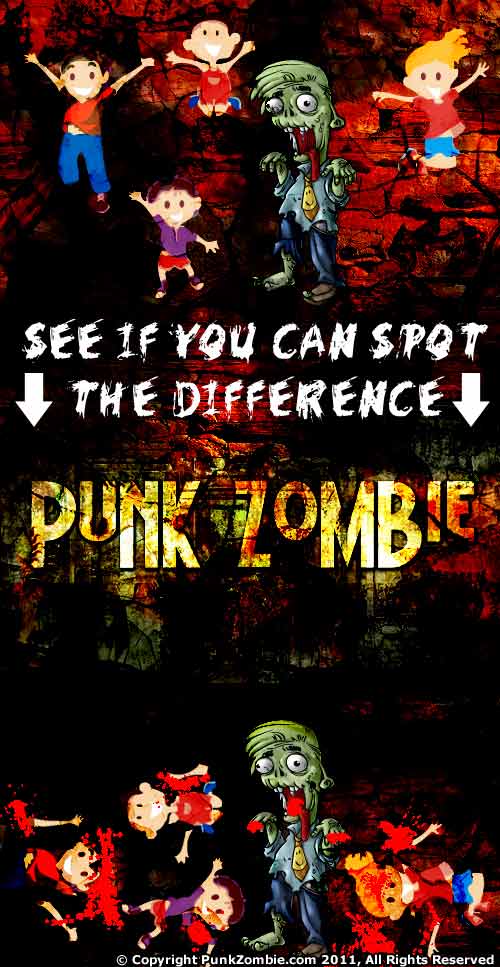 GD Star Rating
loading...
This is Punk Zombie!
Tis blog is bout nothin in particular, just some random funny crap, zombies, and BRAINZ.
Social Zombie
Zombie Blood Energy Drink